Međimurje PMP d.o.o. currently has two gravel pits at its disposition, which are used for excavation of natural gravel and are located at Poleve (Kuršanski lug – Poleve) and Turčišće.
With the modernization of the production facilities, the company currently uses the latest technology and mechanization for the exploitation and processing of gravel, which makes the production process, and all of the products the company offers, certified according to international standards. The recent modernization of production facilities and investments in a new natural gravel separation plant have ensured top quality and purity of our products, which has been recognized in the performance of our projects, as is evident in our references. We offer all types of natural and separated gravel and concrete aggregates for use in civil engineering and road construction. Along with production and sales, we provide services for all types of earthworks and construction works.
Međimurje PMP d.o.o. with excavation and refining of natural gravel, ie sieving and crushing of products of the aggregate fraction 0-63 mm.
fraction 0/4 mm.
fraction 4/8 mm
fraction 8/16 mm
fraction 16/32 mm
32 mm - batuda
fraction 0/4 mm.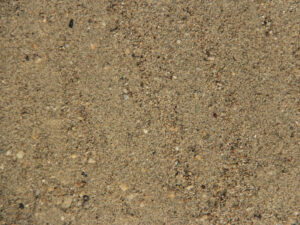 Fraction 0/4 mm (pijesak)
 Natural aggregate produced from natural gravel on separation plants as concrete aggregate according to standard HRN EN 12620.
Application: concrete production, agriculture, beach decoration…
Other application: manufacture of glazings, drainage, environment, sport playgrounds…
fraction 4/8 mm
fraction 8/16 mm
fraction 16/32 mm
32 mm - batuda
MON-FRI: 07:00 – 15:00
SAT-SUN: CLOSED
MON-FRI: 07:00 – 15:00
SAT-SUN: CLOSED
Ivica Križaić
Email: Ivica.krizaic@gmail.com
Tel: +385 99 209 45 99